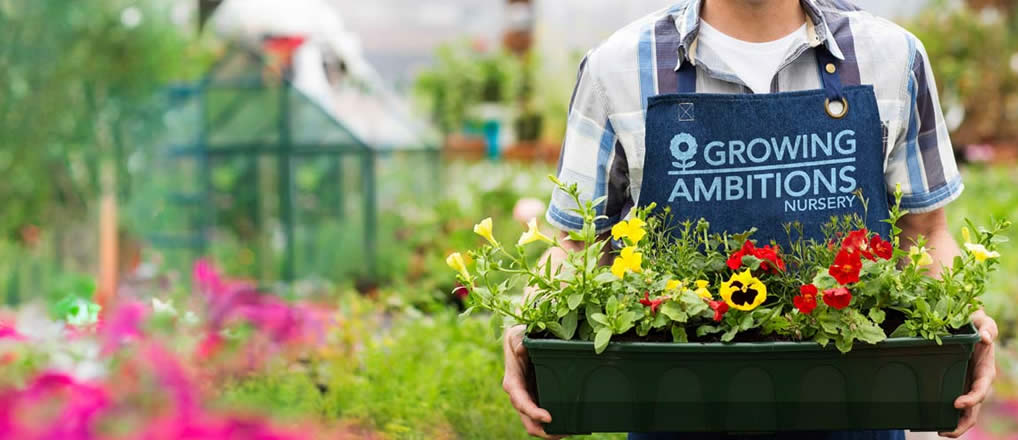 Who is eligible
for Auto-enrolment?
Some of your staff will not be eligible for an automatic inclusion to a workplace pension. Instead, employees will need to opt into the scheme manually.
We are offering a comprehensive ebook that covers everything you need to know about Auto-enrolment
Simply enter your email address to download the ebook:
How much time do you have now?
We have different guides to fit your needs. Just choose the option that applies below
4 ways to find out if your employees are eligible for Auto-enrolment
1. Getting your house in order
The first thing to do is to ensure you know the age and earnings of your staff, as employees who fall outside of the ages of 22 to State Pension Age and earn less than £10,000 per annum, will not be auto-enrolled into a workplace pension scheme. Instead, they will have the option to 'opt-in' or join the pension scheme. So, it's massively important that this straightforward but essential job is done before anything else.
Secondly, you are breaking the law if you encourage any employee who qualifies for Auto-enrolment to opt out. If they fit the above criteria, then they will have a pension – the one that you provide for them.
3. Report any changes to your employee's conditions
Your staff's salary might stay the same, but their age won't. If you're assessing your workforce, you'll be able to quickly see who isn't eligible for a workplace pension.
Again, an easy step to take, but one that's important you don't miss.
4. Don't wait for your date…
Once you know your staging date, assessing your workforce should be one of the first things you do; make sure you know their:
• National Insurance number
• PAYE details
• Date of birth
• Salary
• FULL name
• Contact details
By having this information ready before you hit your staging date is one way that you can make your Auto-enrolment process run much more effectively.
Some pension providers may require additional information such as addresses and email of your employees.
&nbsp
Auto-enrolment, the new leglislative change happening to workplace pensions is already up and running in hundreds of organisations in the UK. The new law, which states that all UK businesses must contribute to the pension of their employees is now starting to affect small-to-medium enterprises, where there is added emphasis on getting Auto-enrolment right.
Businesses of this size might think that they would have to contribute to all of their staff's pension schemes – however they would be wrong, potentially costing the organisation thousands of pounds.
In fact, not all staff in your business need to be Auto-enrolled into a workplace pension. Instead, there are clear guidelines about who can be automatically opted into a scheme and who can't.
In the next few minutes, we'll take you through a thorough guide which explains the three kinds of employee that you'll have, as well as providing you with information on who you'll need to auto-enrol onto a workplace pension scheme. A word of advice – take some time to understand the differences between the employees, as by following and sticking to the criteria could save you time and money in the future.
&nbsp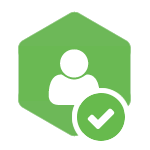 Eligible Jobholder
&nbsp
If your business has this type of worker and this type only, then arranging your workplace pensions to become Auto-enrolment compliant should be relatively straightforward.
As you may guess, this jobholder is eligible for Auto-enrolment into your pension scheme. Of course, they have the ability to opt out of the scheme, but if they choose against that and remain attached to your pension, they can expect additional contribution from you, the employer.
Eligible jobholders can be described as being between the age of 22 and State Pension Age, and earning at least £10,000 per annum.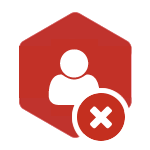 Non-eligible Jobholder
&nbsp
This type of employee (perhaps a temporary member of staff, or a seasonal worker within your organisation) would not be eligible to enroll into your workplace pension scheme.
However, they are able to join your pension scheme by requesting enrolment. If they exercise this right, then, as an employee, you have to place them into your workplace pension plan.
Further, it is a legal requirement that you inform this type of employee, who is usually between 16 and 74 and earns between £5,772 and £10,000 a year or is earning over £10,000 and is between 16 and 21 years old or SPA to 74.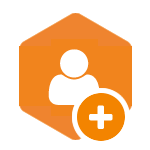 Entitled worker
&nbsp
Finally, we have the entitled worker, who can be between 16 to 74 years old, but, crucially, earns up to £5,772 per annum.
This type of worker cannot be auto-enrolled onto a workplace pension, but, they can ask to join into your scheme. As before, you'll have a legal obligation to grant your Entitled worker this right.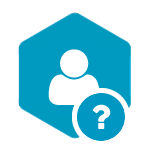 So, what's the difference between a Non-eligible Jobholder and an Entitled Worker, other than how much they earn?
&nbsp
Well, unlike the former, the latter, should they join a workplace pension, they do not have the right to receive any pension contributors from you, (you can contribute if you want) the employers. Instead, their pensions will only grow if they are contributing to their own pot on a regular basis.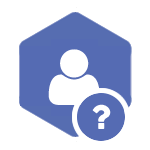 What's the difference between a "Worker" and someone who "ordinarily works in the UK"?
&nbsp
A "Worker" in the UK is someone who has a contract to perform work and can relate to those who are on an apprenticeship, temporary or agency workers. There are no restrictions on the amount they get paid or how many hours a week they work – they will still be described as a worker.
Someone, who "ordinarily works in the UK" usually means that although they work in this country, their contract might be based in another, which can have a significant impact on who is Auto-enrolled in your business and who isn't.
Got a bit more time to find out about Auto-enrolment and Workplace Pensions?
&nbsp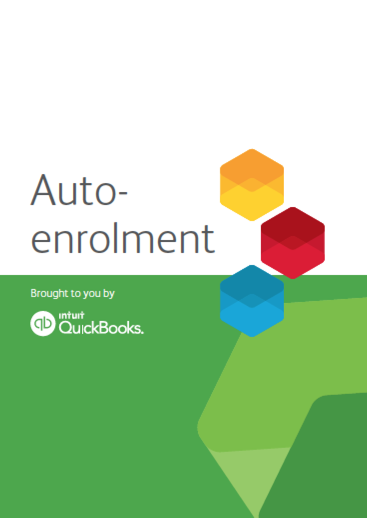 Great – find all of the information you need in order to keep your business compliant with our specially created e-book, brought to you by QuickBooks. Written for the small-to-medium business in mind, we've created, a practical, easy to use guide that cuts through all of the confusion around Auto-enrolment, and provides you with details on the impact the new legislation will have on your organisation.
&nbsp
By downloading our guide, you'll find details on:
&nbsp
What is Auto-enrolment?
Who is eligible for a workplace pension
How to create your own Auto-enrolment timeline
Top 5 things you need to know about workplace pensions
Our free Auto-enrolment ebook will help small-to-medium enterprises make sense of the Auto-enrolment journey.
Simply enter your email to download the ebook:
We are offering a comprehensive ebook that covers everything you need to know about Auto-enrolment
Simply enter your email address to download the ebook: