Workplace pensions: Auto-enrolment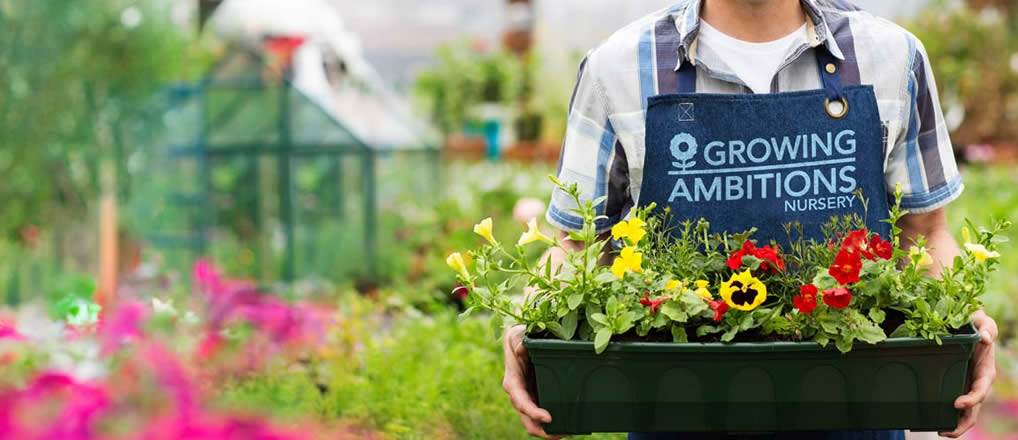 What you need to know
A government backed initiative that started in 2012, all businesses in the United Kingdom will be required to sign up or 'enrol' their employees onto a workplace pension scheme.
This process is known as Auto-enrolment.
We've broken Auto-enrolment into four main areas that cover the entire process of how the legislation impacts your business and what you'll need to do to stay compliant with the new rules.
We are offering a comprehensive ebook that covers everything you need to know about Auto-enrolment
Simply enter your email address to download the ebook:
Are you an accountant? Find out how you can help your clients with Auto-enrolment