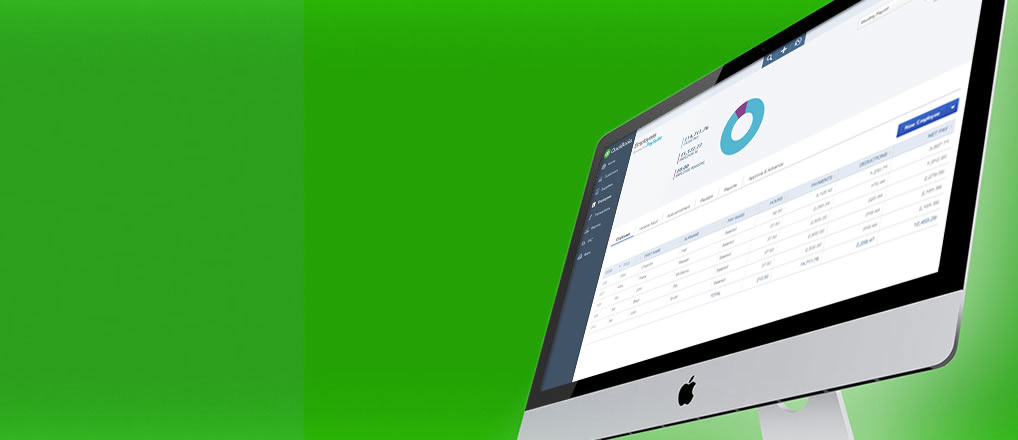 Setup Auto-enrolment
in QuickBooks
To assist the 1.25 Million small-to-medium businesses that have employees, QuickBooks Online has updated its product to ensure that if you're one of these organisations, you can not only manage your payroll, but also your Auto-enrolment requirements of setting up and managing the distribution of workplace pensions.
We are offering a comprehensive ebook that covers everything you need to know about Auto-enrolment
Simply enter your email address to download the ebook:
&nbsp
Auto-enrolment, the change to workplace pension legislation which requires UK businesses to enlist their staff into a pension scheme, is here and has begun to affect the 5 million UK businesses, as they start to understand the impact this has on their workforce.
What can I do in QuickBooks?
&nbsp
We've developed our product so that you manage Auto-enrolment, all in QuickBooks Online.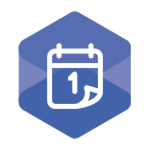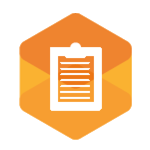 Workplace Assessment
&nbsp
Not all of your employees will be eligible for a workplace pension (find out more here). Therefore, QuickBooks have created an automated system that informs you who qualifies for Auto-enrolment. By doing this, not only do you save a significant amount of time, but you can instantly see what pension contributions you'll need to make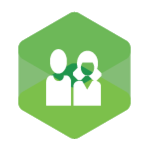 Employee Communications
&nbsp
As an employer, there are times (Auto-enrolment timeline) during your Auto-enrolment process when you are legally obliged to communicate essential workplace pension information to them. QuickBooks Online have placed the compliant Auto-enrolment letter you need (as approved by the Pensions Regulator), which can be easily personalised.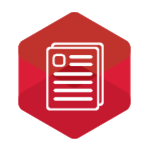 NEST Contributions File
&nbsp
If you are using NEST as your pension scheme QuickBooks will generate a file, which can be uploaded directly to NEST's pension portal. If you use another provider we'll also provide you with a pension file, which may need to be adjusted before sending to your provider. Please check with your pension provider regarding their reporting requirements. You can find your NEST contribution files after you approve your payroll, alongside your RTI submission.
Other features include
&nbsp
Pension scheme set up
Assigning which pay elements are included in pensionable and qualifying earnings
Automatic assessment of employees when running a pay run
Calculation of employee and employer pension contributions
Compliant employee communications available to download
NEST membership and payments file
Payment file available to send to other pension providers
We are offering a comprehensive ebook that covers everything you need to know about Auto-enrolment
Simply enter your email address to download the ebook: