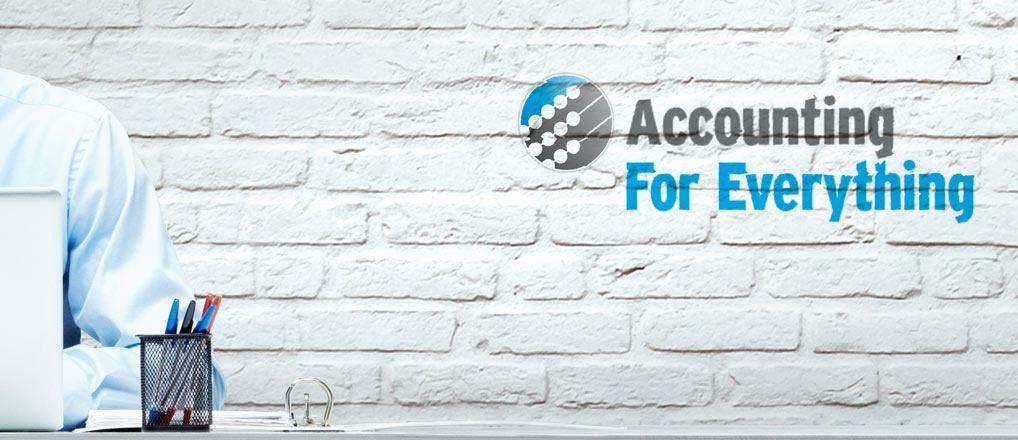 Workplace pensions
and Auto-enrolment
for Accountants
A recent survey showed that 74% of small & micro businesses expected some help from their accountant with AE but only 22% of accountants have finalised their AE proposition.
So, as a practice, how will you offer workplace pensions advice to your clients?
What help could you offer?
&nbsp
If you're expanding the level of support for your client you need to make sure you clearly define what you are and what you will not be supporting for your client in the AE process. (Issue new or refined T&C's).
Pension selection
&nbsp
While the guidance from FCA & TPR is that "Advice to employers on scheme selection is not regulated" most accountants will not be comfortable in selecting the pension scheme. It is the responsibility of the employer to determine which pension provider they will choose.
Accountants won't offer advice
&nbsp
Although it might be expected that you will support your clients with the new legislation for workplace pensions, you won't be expected to act as a financial advisor, as The Pensions Regulator state below:
&nbsp
"An accountant is unlikely to be in a position to provide financial advice (e.g. expected returns on an employee's pensions) but that they would be able to explain the tax implications & impact of AE (costs etc.) on the business".
What can you offer?
&nbsp
Researching what the workplace pension costs your clients will incur is an integral role for accountants. Understanding the fees that are involved with setting up Auto-enrolment (especially around contribution, set up and management costs) will ensure your clients feel confident in approach
&nbsp
Another way that you can help your clients is around providing support on which pension scheme makes sense for them. However, this is something that shouldn't be solely based on financial implications. Further, you'll need the appropriate training coupled with your own extensive research before you offer this support.
&nbsp
Finally, you can help your client seek out reputable sources of information on workplace pensions, such as NEST or The Pensions Regulator to help them stay compliant with Auto-enrolment.
Helping businesses communicate workplace pensions to their staff
&nbsp
One of the key aspects of Auto-enrolment is the communication from the employer to the staff. You can help your client with this.
&nbsp
It is essential that you clearly define what communication support you will provide in this instance. If the employer is the client and the Accountant provides staff communication on behalf of the client make sure there is no direct communication with employees. This may be particularly problematic with micro business where the distinction between a company and its employees may be a fine one.
Helping with Contributions
&nbsp
Your client may require help with the contributions they need to make for workplace pensions. Again, deciding how you will support them will be essential. An effective payroll solution will manage the calculations and submissions to pension providers.
&nbsp
Reconciliation of the pension deductions and liabilities against the actual payments made to the Pension Provider may be required, particularly if there are individuals who want to opt out of the workplace pension scheme.
Auto-enrolment doesn't stop after you stage
&nbsp
Although we have focused on the initial stages of Auto-enrolment, it is important to state that it is an on-going process. There are other requirements that your clients may need specific help with:
&nbsp
Opt-outs - For individuals who want to exit a workplace pension scheme, refunds of contribution & reconciliation of the accounts will be necessary
Opt-in & joiners - For new starters and individuals who now qualify for a workplace pension, the correct contributions need to be collected and paid
Ceased membership - ensure that the contributions are stopped in a timely manner
Monitoring Age changes and requirements - turning 22 and reaching SPA
Tri-annual re-enrolment