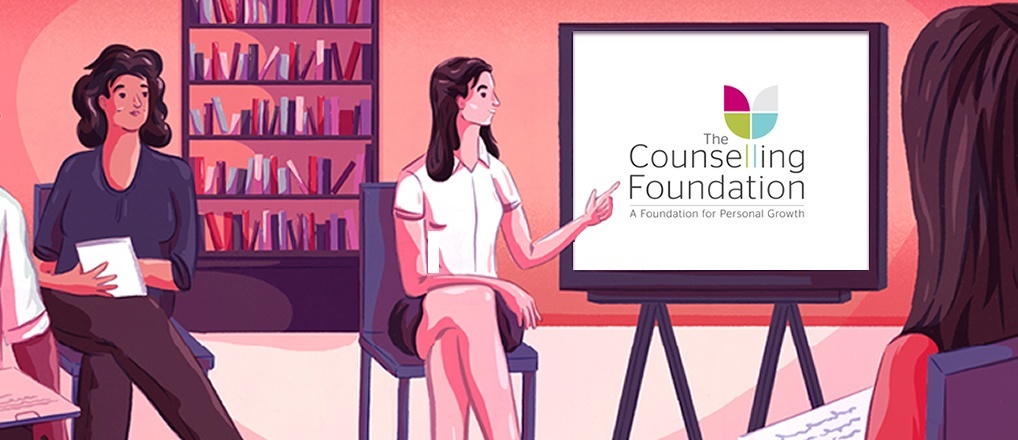 A Year in the Life of...
The Counselling
Foundation
Join us as we spend a year following a charity, The Counselling Foundation, as they make sense of Auto-enrolment.
Find out more about The Counselling Foundation and their challenges of creating workplace pensions for their staff.
We are offering a comprehensive ebook that covers everything you need to know about Auto-enrolment
Simply enter your email address to download the ebook:
Make sense of the Auto-enrolment journey...
&nbsp
There's no getting around it – Auto-enrolment can get complicated pretty quickly. From staging dates, workforce assessments and minimum contributions, where do you as a small business start?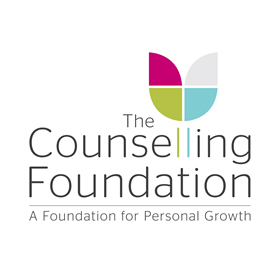 &nbsp
To help you make sense of the Auto-enrolment journey, QuickBooks have created a special series called "A Year in the Life...", where we'll follow The Counselling Foundation, a charity based in St. Albans, Hertfordshire, as they get prepared to auto enroll their employees later this year.
By giving you an insight on how a Small to Medium Enterprise (SME) like The Counselling Foundation will deal with Auto-enrolment over the next few months, we'll provide you the most practical guide on workplace pensions you'll find, all from the small businesses' perspective.
&nbsp
With videos and blog posts from The Counselling Foundation being updated regularly, please keep checking back here to see how they go about meeting their AE deadline.

Get a first hand experience of Auto-enrolment
The Counselling Foundation have kindly given us access to their offices so we can keep you informed on their Auto-enrolment challenges

Hear about Auto-enrolment from a human being
No jargon or confusing acronyms here – just practical advice from an organisation who are experiencing similar workplace pensions challenges

Get involved
We'd love to get your take on Auto-enrolment – let us know how you're getting on
Auto-enrolment with The Counselling Foundation
Read the Year in the Life blog posts
Introducing - A Year in The Life…
&nbsp
Stay up to date with our blogs, where we follow The Counselling Foundation and help them through the workplace pension changes taking place in their organisation.
&nbsp
Coming Soon...
We are offering a comprehensive ebook that covers everything you need to know about Auto-enrolment
Simply enter your email address to download the ebook: